Teaching Staff, Researchers and Non-Teaching Staff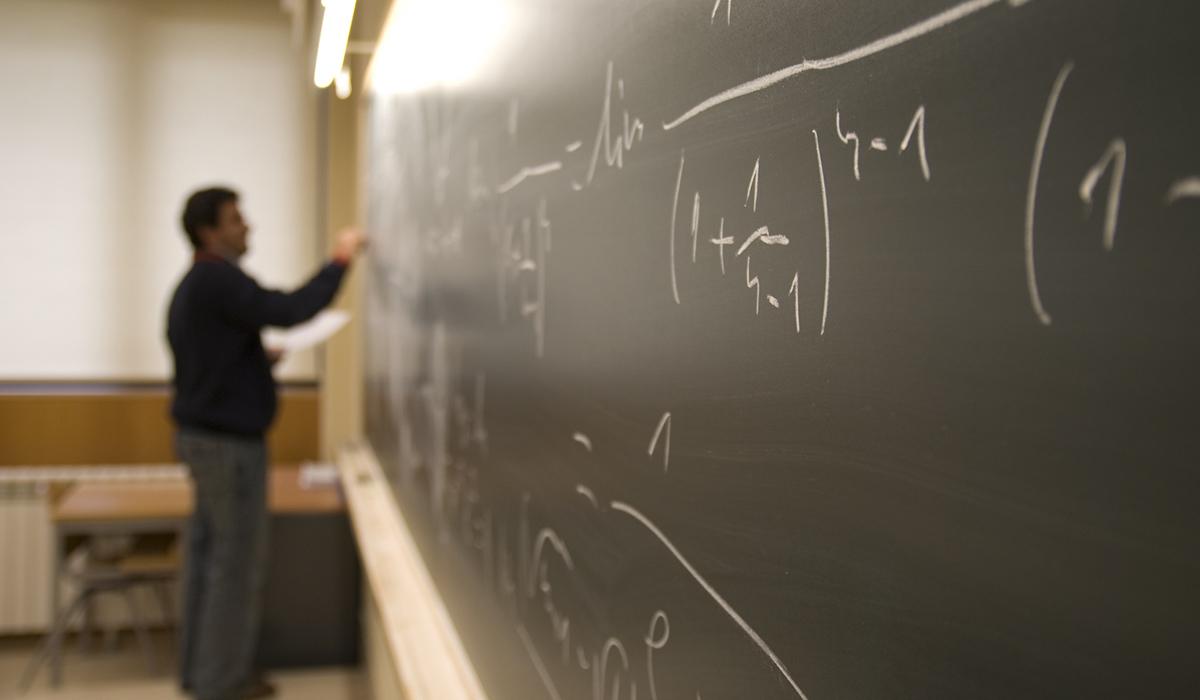 Studying at the U.Porto is an opportunity to be around and learn from the best teachers and researchers in all fields of knowledge. The exceptional qualifications of our scientific and teaching staff, together with modern technology and lab equipment and a close link to private companies, guarantee the quality of the U.Porto's training and scientific work.

Currently, over three quarters of the teachers and researchers working at the U.Porto schools in an FTE (full-time equivalent) regimen hold a Doctorate. They constitute a community based on diversity of knowledge and origin, including dozens of nationalities and varied academic and professional backgrounds.

Teaching at the U.Porto is not limited to working with students in the classroom. The vast majority of our teaching staff are researchers who divide their time between teaching and doing academic and scientific research in their specific areas, thus contributing with innovative findings to global knowledge.

The U.Porto's human resources also include a vast array of technical and administrative staff that guarantees daily operations for the whole of the University's organic structure.


Students
Teaching Staff, Researchers and Non-Teaching Staff
Alumni