Academic Community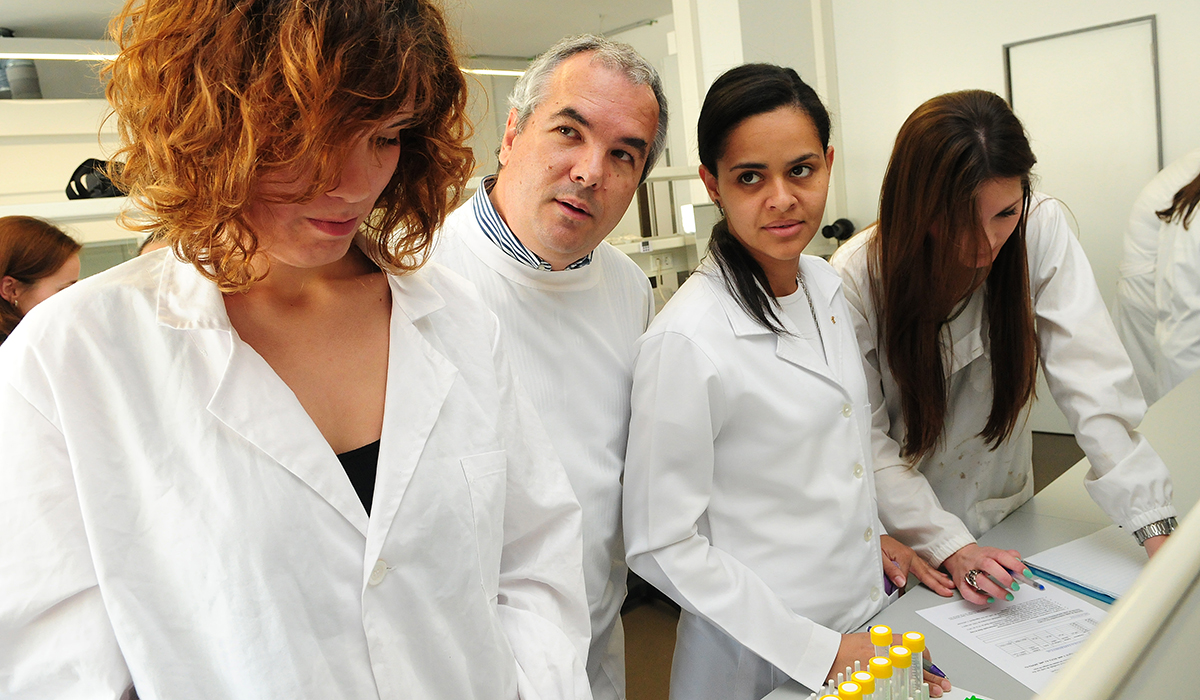 With more than 31,000 students, 2,300 teachers and researchers and 1,700 members of administrative staff, the U.Porto's greatest wealth is the people who bring the University to life on a daily basis.
The U.Porto is inhabited by one of the most qualified academic communities in the country, including an exceptional group of teachers and researchers, efficient administrative staff who guarantee daily operations, and, of course, all the present and former students (alumni) whom we helped mould into professionals of excellence. All together, they make the University's motto real: Virtus Unita Fortius Agit!
For a more detailed characterization of the U.Porto community , check our Facts and Figures.