Brochures & Reports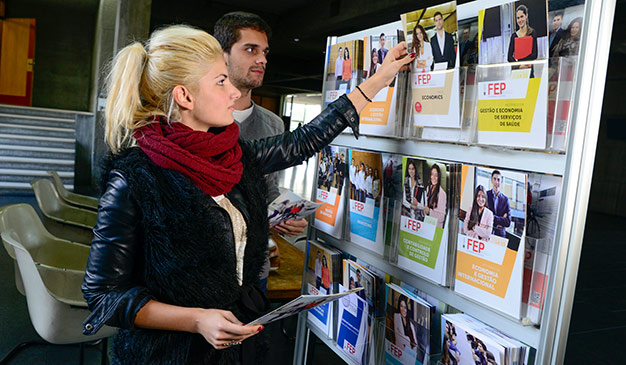 On this page you can find a set of documents - in PDF format - about the University of Porto that may be useful at any time. This includes our official presentation brochure, but also other documents with more specific information (campus map , facts and figures , etc.) . You can also meet the main strategic lines of the University, expressed in our last plans and reports of activity and accountability.
Brochures
Most of these documents are also available at the U.Porto page on issuu.
Reports and Plans
Check the previous versions of the U.Porto Reports.