Employment Opportunities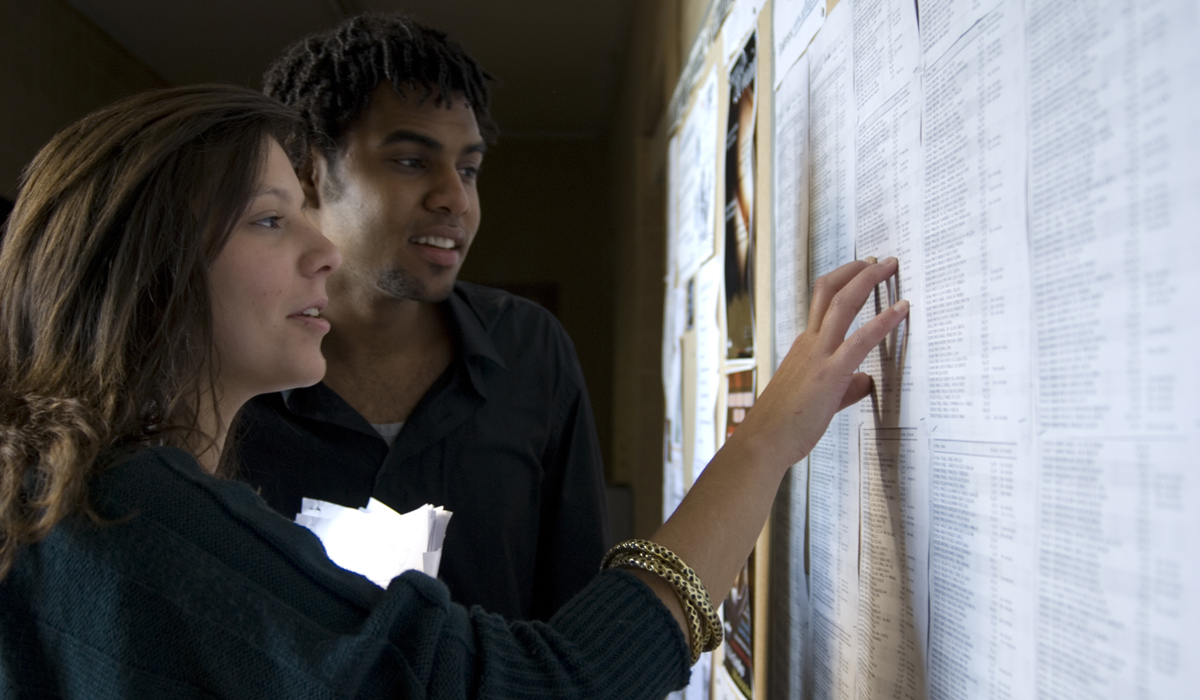 The vast majority of U.Porto graduates do not need to look for jobs in the newspaper ads section. The high employment rate among our graduates is a result of the excellent education provided by our institution and the close ties we have established with business and the industry. In addition, our employment support services facilitate the recruitment of our former students. 
One of these services is the U.Porto Employment Portal, an online platform which serves as a bridge between the student community and the job market. The portal was developed in partnership with Universia, the largest network of Spanish - and Portuguese - language universities. Former students can register and post their CVs on this portal, which also gives them access to job opportunities advertised in a section called Trabalhando and to exclusive job offers by their own former institutions. Companies interested in recruiting U.Porto graduates can post their job offers, information, and announcements, as well as access candidates' CVs.

This online tool enhances the work carried out by other employment opportunities services of the U.Porto schools. Its objective is to further promote the cooperation between employers and the university, thus facilitating our graduates' entry into the job market.