Student Associations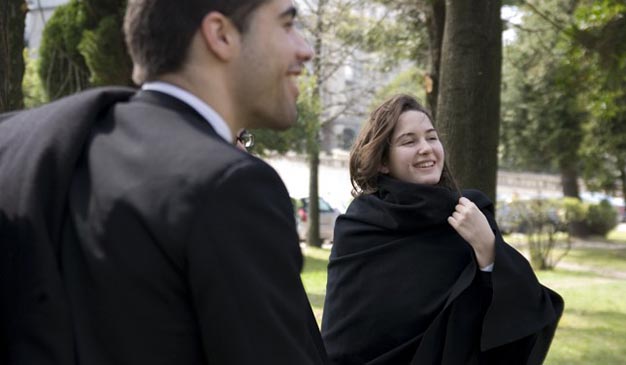 Since the University of Porto was founded in 1911, its students have organised themselves in associations. Over 100 years later, the most relevant ones are Student Associations. These bodies play an important part in defending the students' best interests and representing them on the U.Porto' s various Faculty management boards.
Apart from representation, Student Associations are also involved in providing some services (stationery, photocopying etc.) and in organising cultural, sports and recreational activities.
U.Porto Student Associations are affiliated to the Federação Académica do Porto (FAP, Porto Academic Federation), a platform for all higher education student associations in Porto.
Get to know the various U.Porto Student Associations.