Support for Companies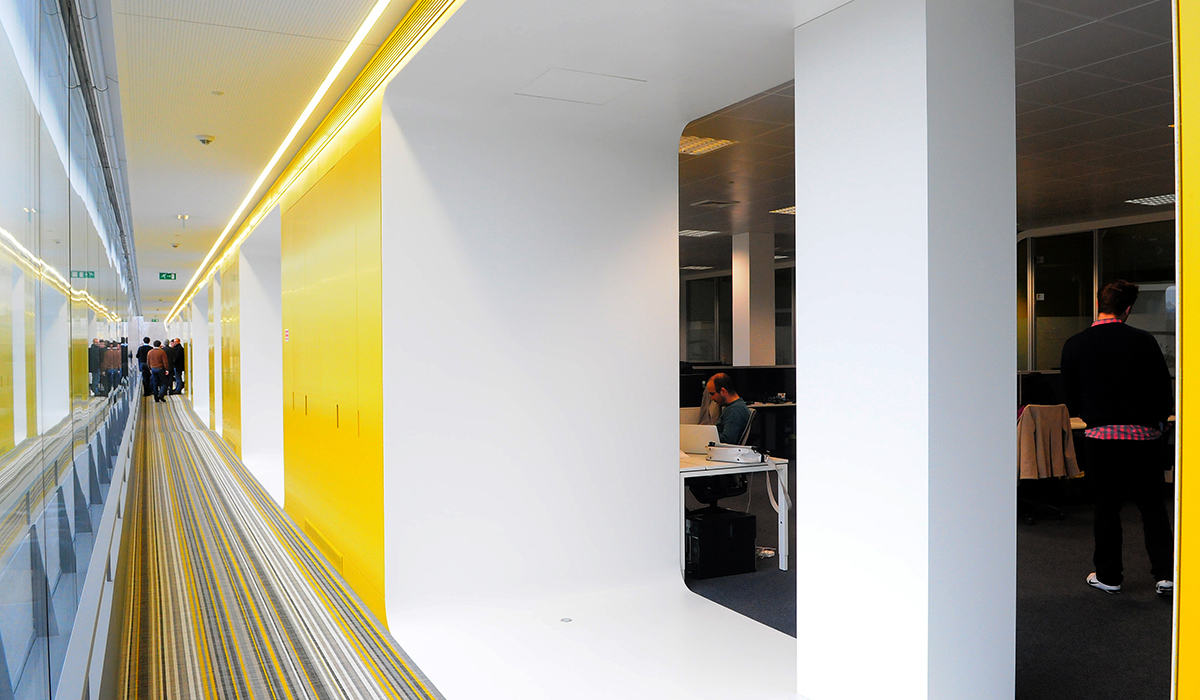 Many Portuguese companies, operating in various fields of activity, have come to the University of Porto in search of the know-how that only the best university in the country can provide. The University of Porto responds to them all with open arms and offers not only the knowledge of its scientific community, but the facilities they need to increase their productivity and competitiveness, too.
Fostering innovation as a living concept in its labs and classrooms, the University of Porto tries to take this attitude off campus as well by engaging in a wide range of activities focused on transferring knowledge and supporting business development. This interaction is  promoted particularly by the schools and research centres of the University. Through U.Porto Innovation, our technology transfer office, and other similar structures on campus, the University of Porto also works with companies to identify opportunities for R&D and innovation and to build partnerships with the scientific community for the development of joint projects.
The Science and Technology Park of the University of Porto (UPTEC) is a crucial link in this chain of cooperation. Indeed, more and more new businesses (startups) and well-established national and international companies find in UPTEC the ideal place with the technological infrastructure to develop their innovation activities. All this while benefiting from the interaction with the R&D+i units and interface institutes of the University of Porto.
The connection between companies and the University of Porto is also established at the Teaching level because many firms welcome our graduate students who, in turn, take with them the innovative stamp of our training programmes. These partnerships can also result in the offering of internships or the development of post-graduate theses in a business context.
In its commitment to a closer interaction with society, the University of Porto has also joined forces with non-profitable private organisations. Together they undertake R&D activities, promote the economic exploitation of knowledge and provide services to the community (Associated Entities). In some cases this interaction takes the form of investing in equity to become a shareholder (Invested Companies).