Supporting Entrepreneurship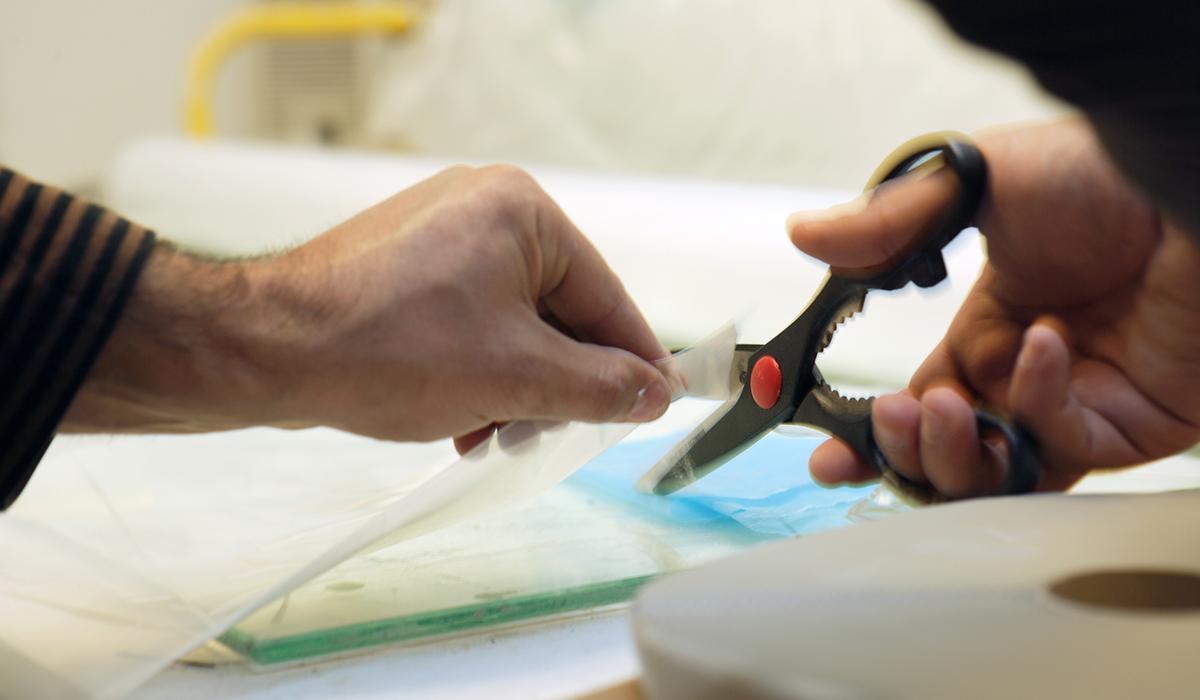 Over the last decade, the University of Porto has been focusing on the creation of skills, infrastructure and services capable of boosting the entrepreneurial potential of the community. Among the many initiatives that are being implemented throughout the University we should mention the establishment of entrepreneurship support offices, the running of training and education actions linked to entrepreneurship,  and the organisation of competitions, workshops and conferences.
For us, entrepreneurism is not a vague concept. This is borne out by the hundreds of entrepreneurs that found their place in the Science and Technology Park of the University of Porto, a facility specialising in the incubation of innovative companies (start-ups), through the provision of specialised structures and services designed to meet the typical needs of start-up entrepreneurial activity.
Firmly believing in the potential of our researchers, we want to exploit that potential through the transformation of their projects into marketable products or by creating competitive spin-offs. This mission is pursued by many of the University's units and organisations, in particular by U.Porto Innovation, which offers a range of services for supporting technology transfer and the economic and social capitalisation on the knowledge generated in the university.
This, however, is only the most visible face of the entrepreneurial ecosystem that the University of Porto implements every day in its classrooms, inspired by the desire to encourage entrepreneurship in the academic community. Find out more on the Portal for Entrepreneurship of the University of Porto.