Admissions | Special Regimes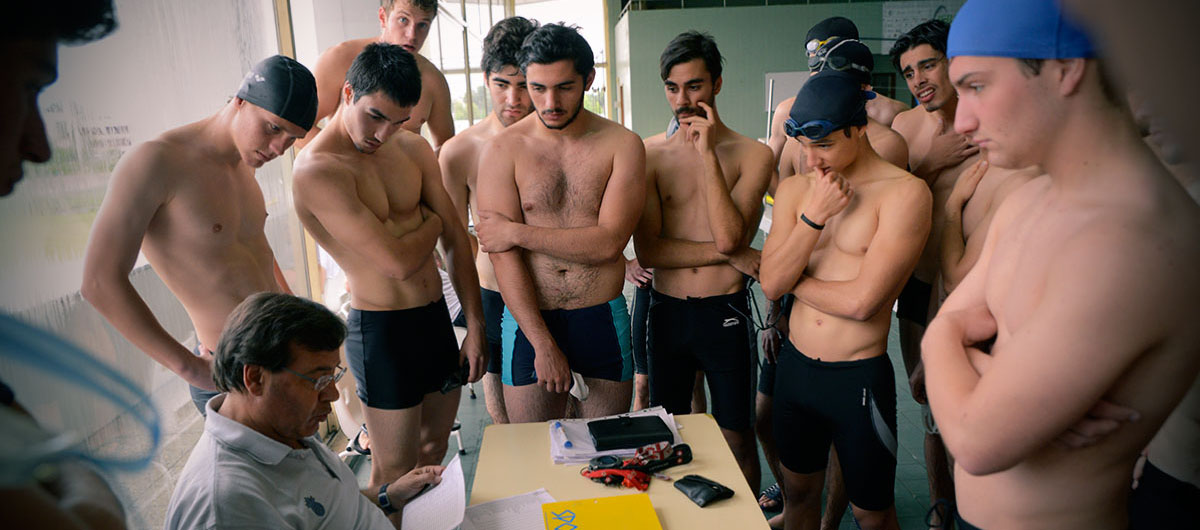 In addition to the National Contest for Admissions to Higher Education (CNAES, it is possible to apply for the 1st cycle (bachelors degree) and integrated masters courses at the U. Porto through a set of special regimes for candidates with specific qualifications and personal circumstances. Unlike the Special Contests,this admissions possibility is directly organised and coordinated by the Directorate General for Higher Education – Direção-Geral de Acesso ao Ensino Superior (DGES).
Who can apply?
Currently, students in the following situations can benefit from special admissions:
For more information, see Special Regimes in the DGES website..
How does it work?
Application via the special regimes only occurs once a year, according to the DGES calendar and should be done in person at the U.Porto's Office for Access to Higher Educationor through diplomatic channels in the case of PALOP scholarship students.
Applications via the special regimes for the 2015/2016 academic year take place between 27 July and 14 August 2015.
Note: Special regime entrance requirements (minimum qualifications, required documents, etc.) may vary. The candidate can apply through only one of these regimes each academic year. If an applicant is granted admission through a special regime but does not register and enrol on time, they cannot, unless there is a justified and documented reason, apply for admission through the CNA or apply through another special regime within the same academic year.
Applicants who already hold a foreign or Portuguese higher education degree, with the exception of Portuguese Armed Forces Officials, cannot apply through the special regimes.
Vacancies
Each academic year, the number of students applying through the special regimes cannot exceed 10% of the approved vacancies for the CNA and for the Special Contests..
Useful legislation
The generic legislation for the Special Regimes is available (Portuguese only) in the  DGES website. (DGES).
Contacts and useful information
On the DGES website, you can find all the relevant information (in Portuguese only) about the Special Regimes of admissions to higher education in Portugal. If you need any further help, please contact the U.Porto's Office for Admissions to Higher Education (GAES-UP), located at the Rectorate building.
Office for Admissions to Higher Education (GAES-UP)
U.Porto Rectorate
Praça de Gomes Teixeira
4099-002 Porto, Portugal
Phone: (+351) 220 408 237
E-mail: acesso.es@reit.up.pt
All year personal and phone support
10h00 › 12h30 / 14h00 > 16h00 (Monday, Wednesday and Friday); 12h00 > 17h00 (Tuesday and Thursday)
Personal and phone support during the Higher Education application period
19 July 2017 to 11 August 2017: 09h30 › 15h30 (Monday to Friday)
14 August 2017 to 8 September 2017: 09h30 › 12h30 (Monday, Wednesday and Friday feira); 13h00 › 17h00 (Tuesday and Thursday)
11 to 22 September 2017: 09h30 › 15h30 (Monday to Friday)
MORE INFORMATION