What's On at U.Porto?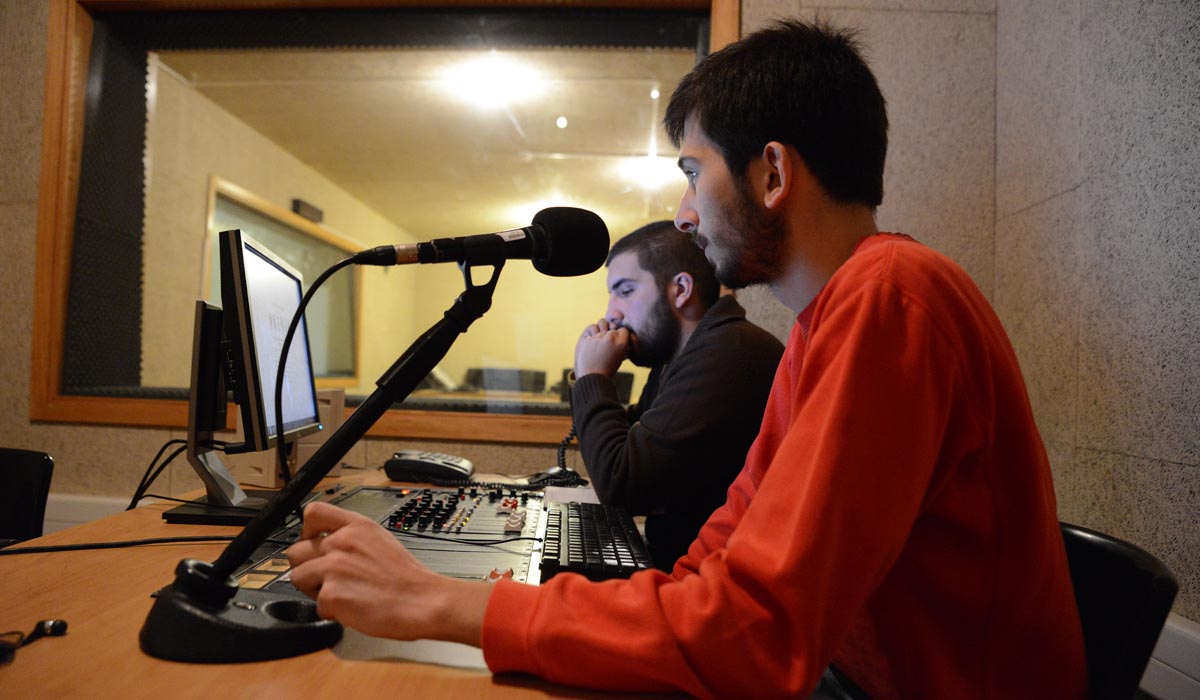 Whether it is for daily news or for the whole Web 2.0 universe, U.Porto has been developing platforms that promote permanent dialogue with the community and publicise everything of relevance taking place at the University.
Of all the U.Porto media, the most important is our official news website, which is updated daily. notícias.up.pt reports daily on the activity of schools, research centres and other U.Porto bodies. If you want you can also sign up for its weekly newsletter and have the week's main news emailed to you the following Monday.
The daily life of the University of Porto is also the focus of official U.Porto pages on Facebook and Twitter. Youtube or TVU. (U.Porto TV) broadcasts multimedia and audiovisual content on academic life.
Since 2007, U.Porto has also regularly published U.Porto ALUMNI, a magazine aimed at our former students. It strives to maintain contact with our former students and contains articles and news on current U.Porto topics, as well as interviews with former students who have excelled in their chosen careers. You can find all previous editions of U.Porto ALUMNI at SIGARRA or ISSUU.
Apart from official media, U.Porto also tells the outside world about its activities via media developed by the academic community. Of particular interest are JPN – JornalismoPortoNet (a cybernewspaper created by the Communication Sciences course that publishes daily news about the University, the country, and the world), and Jornal Universitário do Porto (JUP), which specialises in higher education and academia in Porto.