From U.Porto to the World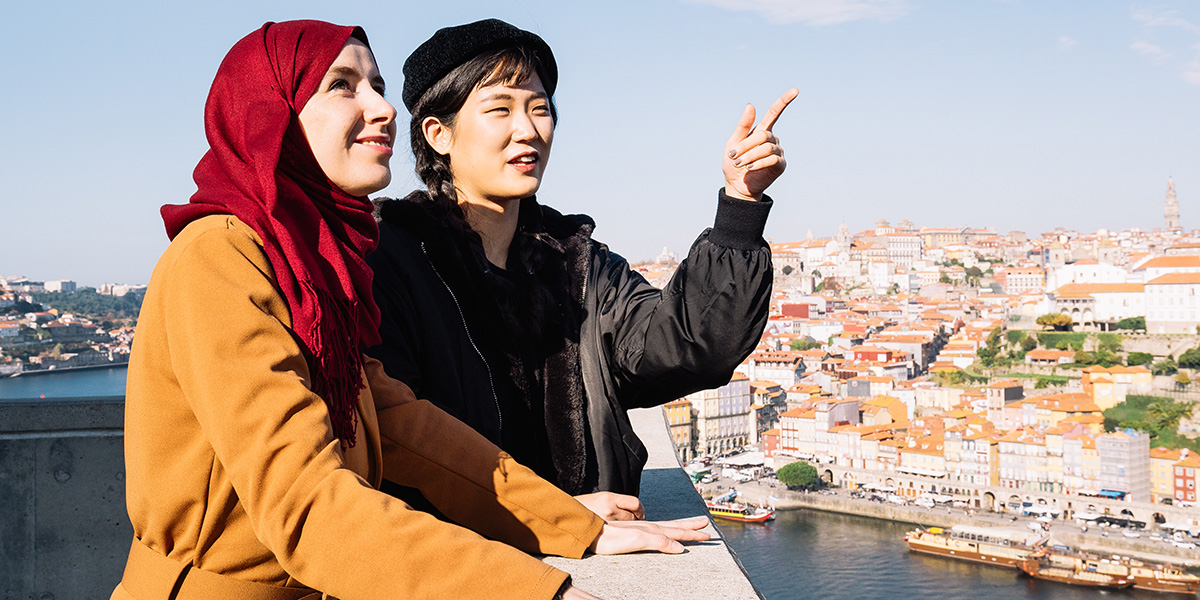 From USA, to India and Brasil, the U.Porto has been present in some of the most important international university fairs.
Are you looking for a new adventure? Ever thought about studying abroad? At the University of Porto, you can participate in a mobility program or complete a full degree (Bachelor, Master or Ph.D.). Do you want to know more about us?
Check the list of the upcoming international fairs where we'll be present.
Meet us in:
INDIA
QS World University Tour
May 18-24, 2019
U.Porto is joining the QS World University Tour in India, with representatives from the Faculty of Engineering and the Faculty of Sciences.
- May 18, 2019: Mumbai - May 20, 2019: New Delhi - May 22, 2019: Hyderabad - May 25, 2019: Bangalore
More info