Admissions to U.Porto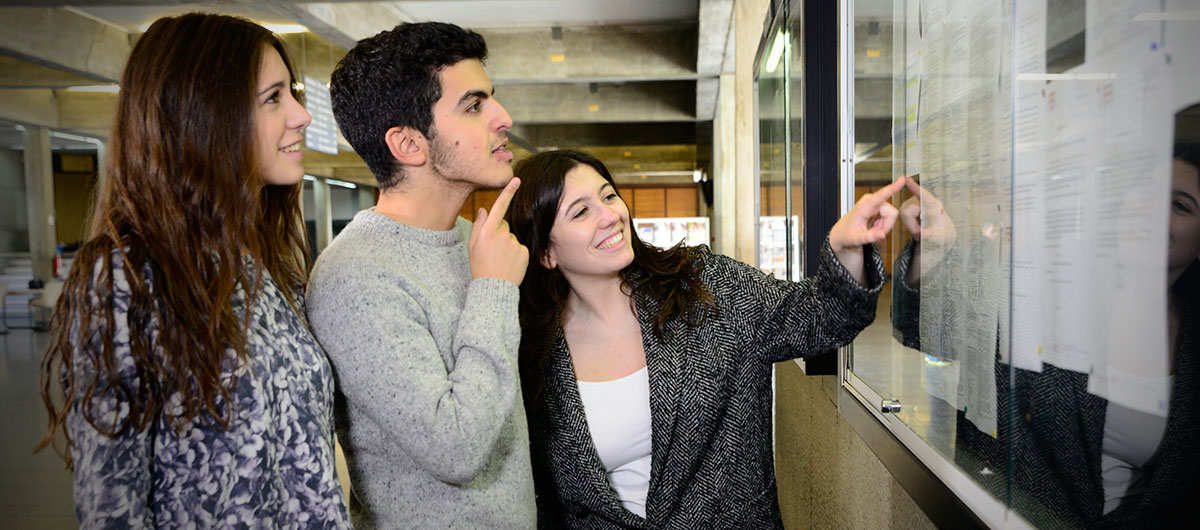 Have you finished 12th grade and would you like to continue your education at the preferred university of Portuguese students? Do you come from a country outside of the European Union and are unsure of how to apply to the most international of the portuguese universities? Do you have a bachelors degree but want to improve your curriculum with a postgraduate or continuing education course? Here you will find all you need to know in order to join the thousands of students who come and study at the University of Porto (U.Porto) each year.
From the secondary school students who choose our 1st cycle (bachelors degree) and integrated masters courses to begin their academic careers, to those who come to enrich their curricula in our postgraduate and continuing education courses, the U.Porto opens the doors to all careers and offers different admissions regimes.
If you have already chosen the course and the school at the U.Porto that you wish to attend, follow our tips in the menu on the left. Good luck!