Resources and Services
U.PORTO Card - Intended users
Academic Community
The U.PORTO Card is intended for the students of the University registered in the SIGARRA information system as "F" (Attending) students for periods exceeding 3 months.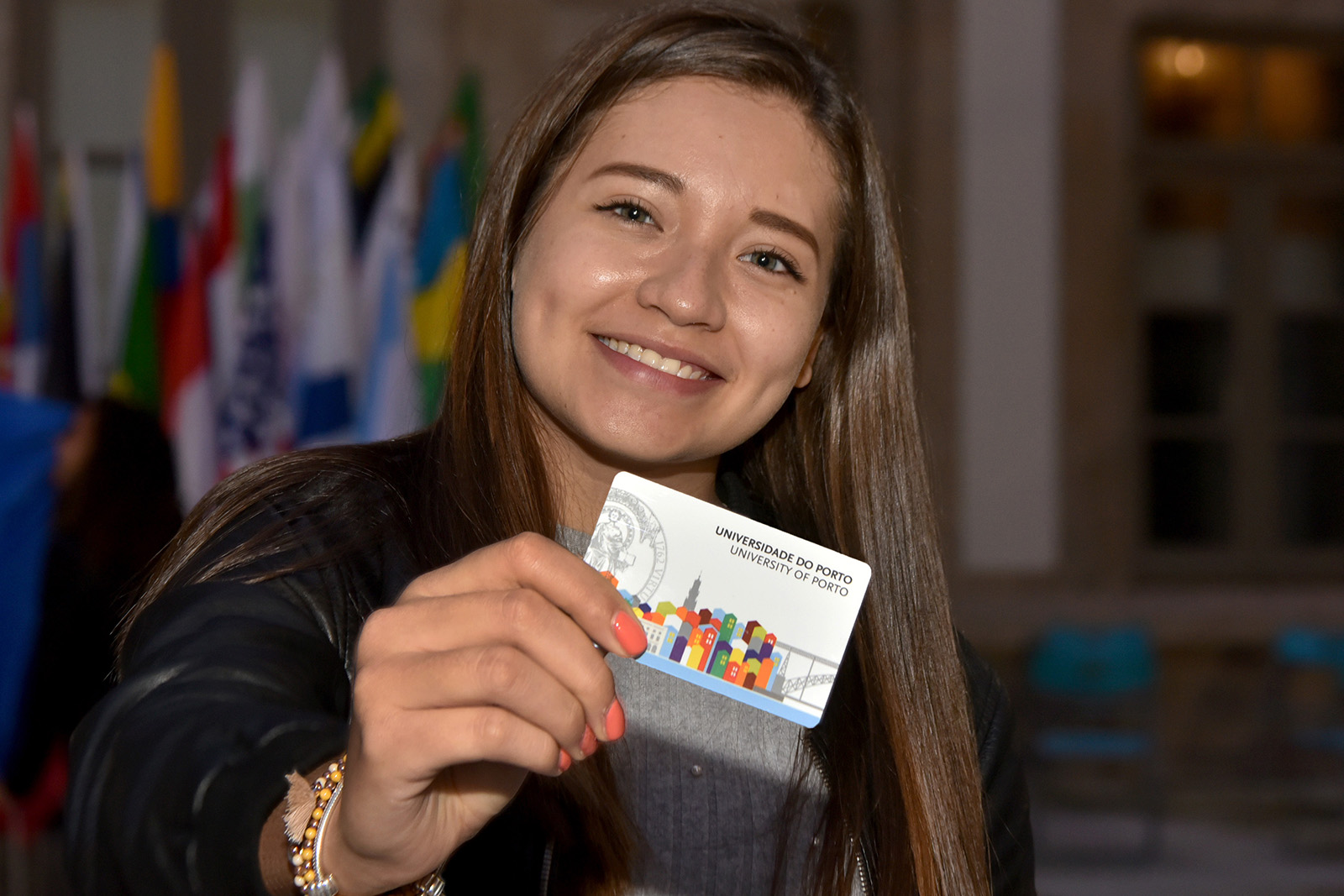 The U.PORTO Card is also intended for all teachers, researchers, non-teaching staff and scholarship students of the University who are registered with a "A" (active) status in the SIGARRA information system. Note that the U.Porto Card is currently also intended for other collaborators of the U.Porto who, despite not being workers or agents, have some sort of activity with the University normally for periods of time exceeding 3 months, are required to access the institution's resources and/or services, and are therefore registered in the U.PORTO's information system (SIGARRA), receiving, for that purpose, a personal registration number.

In the case of students, the holder of the U.PORTO Student Card has the right to use it while he or she is a beneficiary of the educational system provided by U.Porto. If the card holder is an employee or a public service employee, he or she has the right to use it while his or her labour contract is valid and effective. The end of the underlying legal relationship, by any means, prevents the card holder from benefiting from any service offered through the card. He or she is obligated to compensate U.PORTO for the expenses that result from the violation of the obligation to abstain from using the card.

In the future, it is anticipated that the U.PORTO Card will be extended to other members of the academic community, namely retired teachers, researchers and non-teaching staff.