Resources and Services
U.Porto Card
Introduction
Introduced in 2008, the U.PORTO Card results from a partnership between the University and Banco Santander, which guarantees better conditions to pursue the mission and strategic objectives of the University of Porto, by encouraging excellence in teaching, research, development and innovation, in culture and heritage value.
It's a smart card integrating different technologies, contact and contactless, which gathers several functionalities:
It identifies you as a member of the U.Porto academic community;
Allows access to internal services within the various organic units (library loans, access control, etc.);
Access to other services provided by third parties, under special terms.
Aiming to encourage the use of the new U.Porto Card, safeguarding the existing functionalities in the different organic units that use the card and the implementation of innovative ones, the U.Porto Digital University (UPdigital) is currently studying ways to adapt the different systems to the new card.
Additional information about the U.Porto Card Project can be found in the UPdigital Portal.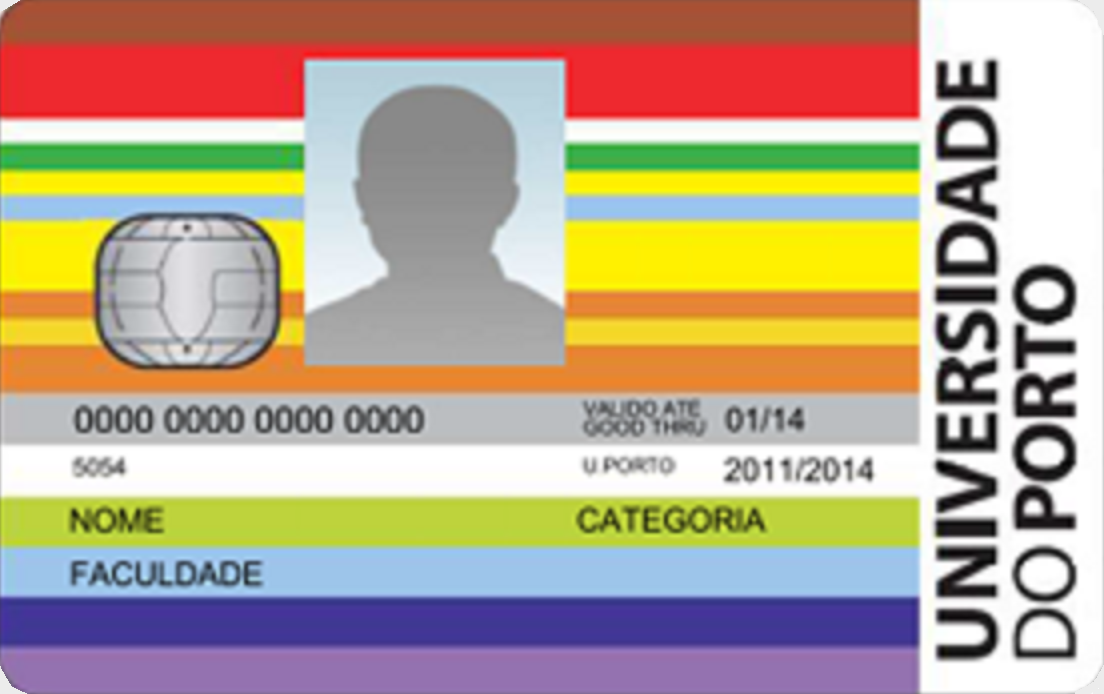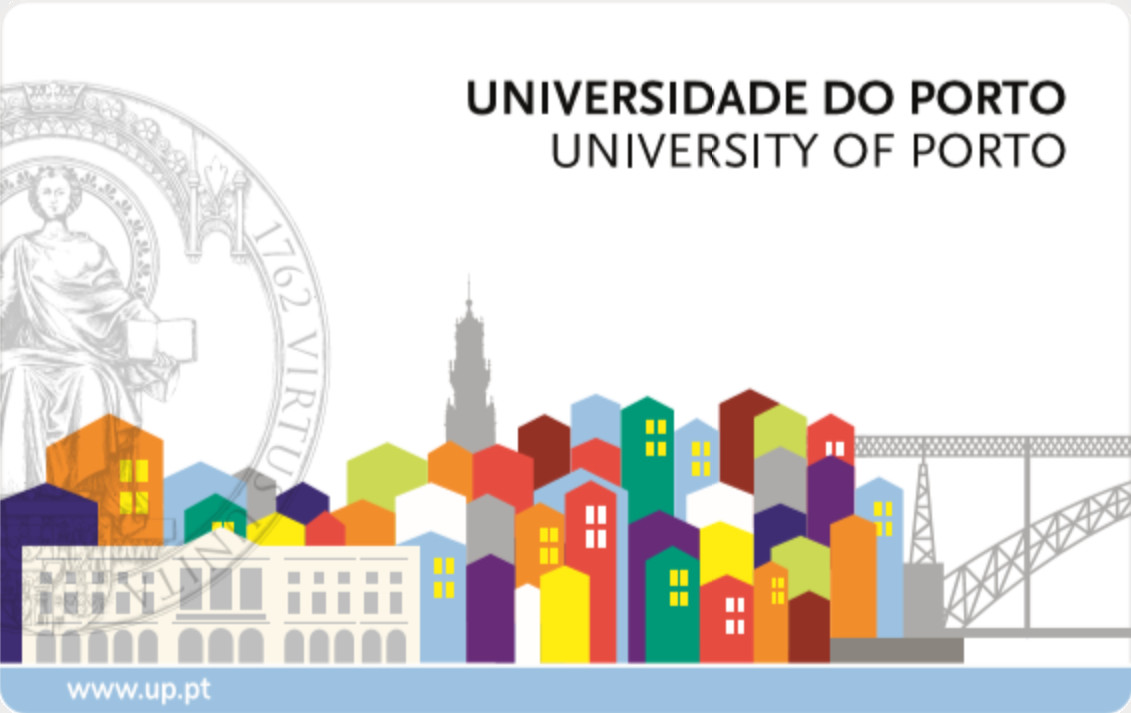 Additional information may be obtained through the e-mail address cartao@up.pt.