Você está em:
Start
> Accommodation - Residência da Bandeirinha
Residência da Bandeirinha (male)
Residência da Bandeirinha accomodates 52 students in 25 twin-bed rooms and 1 double-bed room, all with bathroom. There is a kitchen on each floor. There is also a common room and a launderette.
Note: SASUP is responsible for providing and washing bed linen and towels.

Rua da Bandeirinha, 66
4050-088 Porto
Accommodation services telephone: + 351 222 074 260
Residence Hall Telephone: + 351 226 006 666
Email: Alojamento@sas.up.pt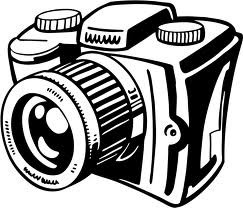 How to get there?
Plan your route:
Google Earth:

Please indicate:
- Starting point;
- Arrival point (include the address mentioned above);
- Means of transport;

If you have Google Earth you can use this file to see the residence hall.