General news
FMUP debates the challenges of parasitic diseases
toggle layout
Lecture will take place on May 26 at the Nascente Amphitheater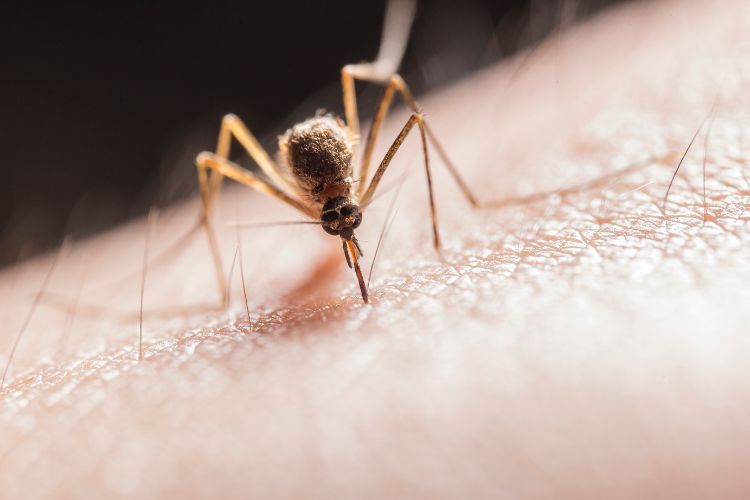 On May 26, at 12h, the Faculty of Medicine of the University of Porto (FMUP) will host the lecture "Imported parasitic diseases - a public health challenge", an event organized by the Microbiology Unit - Department of Pathology of FMUP, which will be attended by Galiya Popova, physician, and professor at the University of Plovdiv (Bulgaria).
The expert will address the challenges of importing parasitic diseases to public health. The guest finished her Ph.D. in 2018 and has focused her studies on Infectious diseases, parasitology, and tropical medicine.
It is worth remembering that in recent years, parasitic diseases have raised "challenges of various kinds, the main ones associated essentially with multidrug resistance, massive population migrations, climate change, and alterations in the relationships between humans and animals," explains Acácio Rodrigues, Full Professor at the Faculty of Medicine and head of the Microbiology Unit at the Department of Pathology at FMUP.


Admission is free, and the entire academic community is invited to participate.