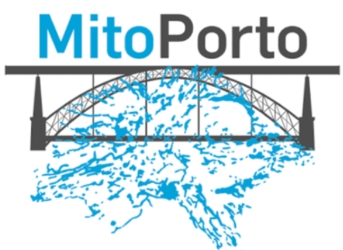 Mitochondria are dynamic organelles whose origin is intimately connected with the early steps in the evolution of complex life. Mitochondria are involved in numerous metabolic pathways, play fundamental roles in cellular physiology, and their dysfunction is associated with multiple human diseases.
This year
, MitoPorto will emphasise mitochondrial evolution, metabolism and disease.
The
opening lecture
will be performed
by Dr Nick Lane (University College London; Michael Faraday Award)
, and the
closing lecture by Dr Zofia Chrzanowska-Lightowlers (Wellcome Trust Centre for Mitochondrial Research)
.
In addition to top Iberian Universities and Research Centres, our speakers come from other renowned international institutions, including the Max Planck (Germany), the University of Padova (Italy), and the Imperial College London (UK).