FEP collaborates with EFMD Global Network on the first global talent portal
Career portal connects you with global opportunities
With the launch of the first global talent portal, FEP has collaborated with EFMD Global Network to offer you your very own career portal, connecting you with global opportunities. Since you are a student of a member school of EFMD Global Network, starting today you can activate and login to your personal portal to find internship, trainee positions, apprenticeships and graduate positions that are relevant to you from companies around the world.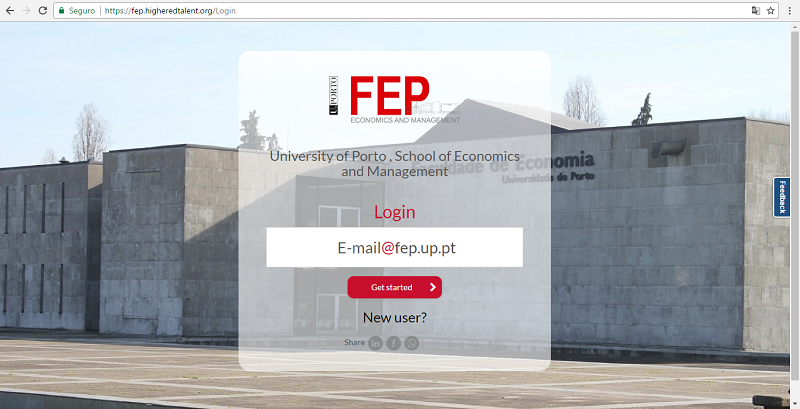 Click here to login with your institutional e-mail (@fep.up.pt) and get started!

For more information, please contact: careerportal@fep.up.pt 

Welcome to your future!