Notícias
Aula Aberta | OPEN CLASS with Martinus Suijkerbuijk
Computational Inaesthetics: Expanding the Boundaries of Artistic Research and Computational Aesthetics
The increasing use of digital technologies in artistic practice, coupled with the recent emergence of AI, has led to a growing intersection and mutual influence between two related fields: artistic research and computational aesthetics. Artistic research involves using artistic practices to generate new insights and understandings about the world and reflect critically on the process of creating art. In contrast, computational aesthetics involves the theory, practice, and implementation of aesthetics within the domain of computing, and in its most formal version relies on mathematical and computational methods to generate and evaluate art.
However, there has been criticism of computational aesthetics for failing to account for the subjective and non-algorithmic nature of aesthetic experience. Nonetheless, this presentation proposes a practical framework that seeks to resolve this critique by highlighting an expanded view of computational aesthetics, which the presenter terms Computational Inaesthetics.
Through the discussion of basic concepts and principles of artistic research and computational aesthetics, and through the analysis of a selection of artworks by the presenter, the presentation explores the ways in which these fields can inform and enhance each other. Furthermore, the presentation provides an overview of the artistic contents and theoretical underpinnings of the presenter's artistic research PhD project.
Overall, this presentation showcases the exciting potential of bringing together artistic research and computational aesthetics to expand our understanding of aesthetics, art, creativity, and the role of technology and computation in society.
Martinus Suijkerbuijk is an artist, designer and engineer that currently is working towards completing his artistic research PhD at the Trondheim Academy of Fine Art, Norway. His artistic research is focused on the concept of Computational Aesthetics, which he explores through the use of AI empowered Artificial Aesthetic Agents (AAA) in virtual environments. His diverse background has enabled him to present his research and work at cultural institutions such as ZKM and MetaMorf, as well as technology conferences like CHI 2018 and Philips Trend Event.

:::::::::::::::::::::::::::::::::::::::::::::::::::::::::::::::::::::::::::::::::::::::::::::::::::::::::::::::::::::::::::::::::::::::::::::::::::::::::
OPEN CLASS with Martinus Suijkerbuijk
March 30th, 2023 | 4:30pm

Aula Magna, FBAUP
:::::::::::::::::::::::::::::::::::::::::::::::::::::::::::::::::::::::::::::::::::::::::::::::::::::::::::::::::::::::::::::::::::::::::::::::::::::::::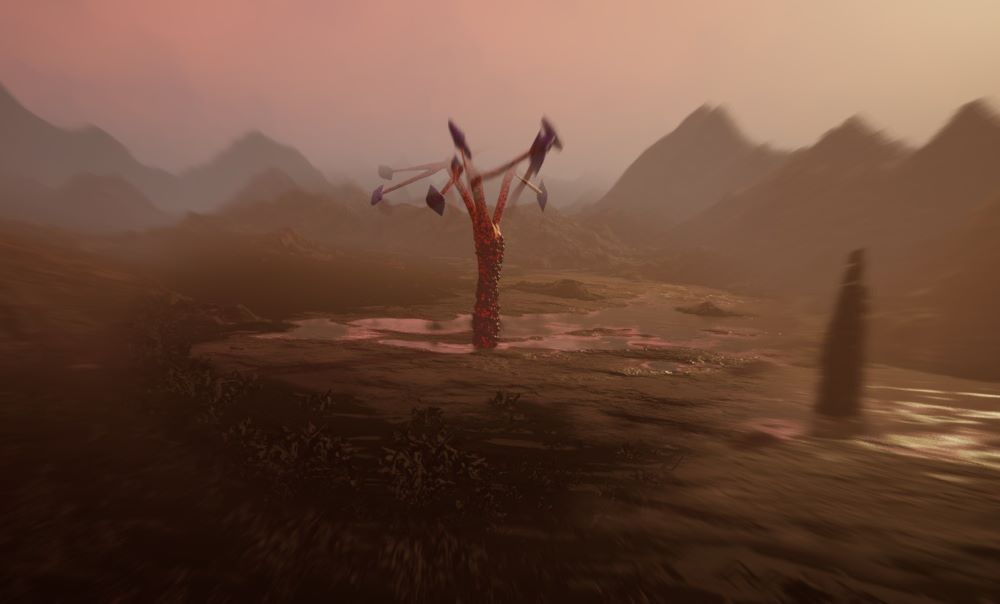 1. Image still The Automaton and the Silicon Cave, Live software, Infinite duration, ongoing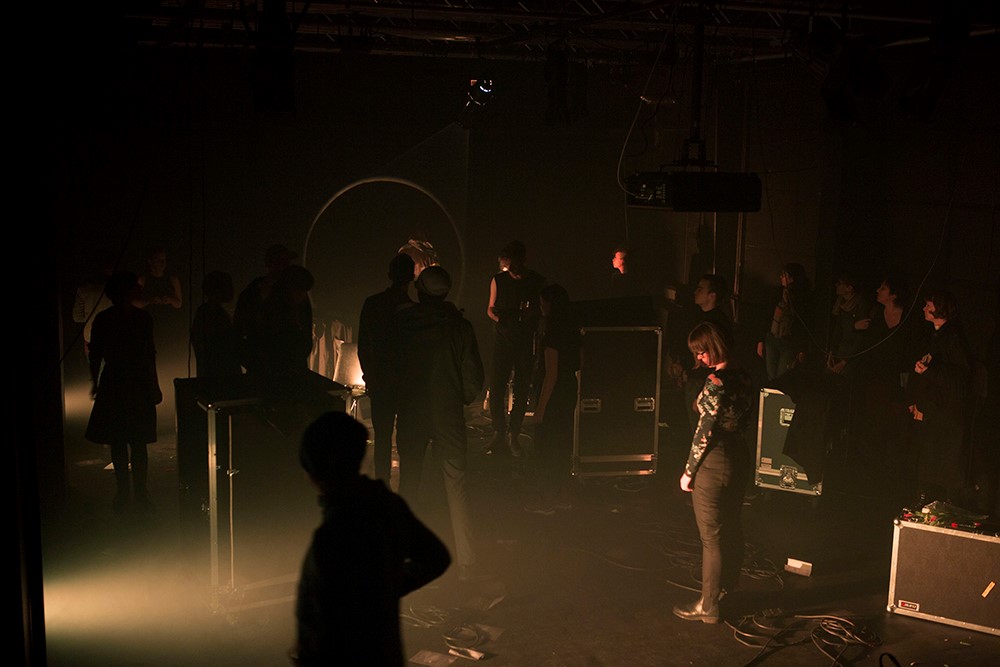 2. Prologue: The Execution of the Sunrise, 28 min, 5-channel audio, light, 2018