Notícias
[new deadline] Call for Students' Workshop Designing the Design Studio | EAAE Annual Conference + General Assembly 2018
New application submission deadline: Tuesday, May 15, 2018
The students' workshop Designing the Design Studio held in the scope of
2018 EAAE Annual Conference & General Assembly, August 29th to 31st 2018, FAUP, Porto
, intends to provide a platform for graduate and PhD students from EAAE school members to reflect upon the design studio and envision its challenges in the future.
Considering the conference topic design studio as laboratory for interactions between architectural education and society, students are invited to discuss their experience and aspirations in 4 multinational groups of 5 students (including 1 student from FAUP) leaded by 4 tutors.
For those selected and participating, FAUP will provide free accommodation and meals (breakfast and lunch) from August 26th to September 1st.
Tutors
Raquel Paulino
Martin Mackowitz
Tadej Gla¸ar
Wannes Peeters
Application process
The application submitted must include the following documents (max. 5 MB).
– acknowledgment letter from your school (dean, PhD director, supervisor, or else)
– a motivation letter (max. 1 A4), and
– a brief CV (max. 1 A4).
Please submit your application to
eaae-faup.secretariat@arq.up.pt
Important DatesLaunch
: Monday, March 19th, 2018
Application submission deadline: Tuesday, May 15th, 2018

Decision notification
: Tuesday, May 22nd, 2018
Student registration deadline
: Friday, July 20th, 2018
Workshop
: Monday to Wednesday, August 27th – 29th, 2018
More information
Conference website:
http://eaae2018porto.arq.up.pt
EAAE website:
http://eaae.be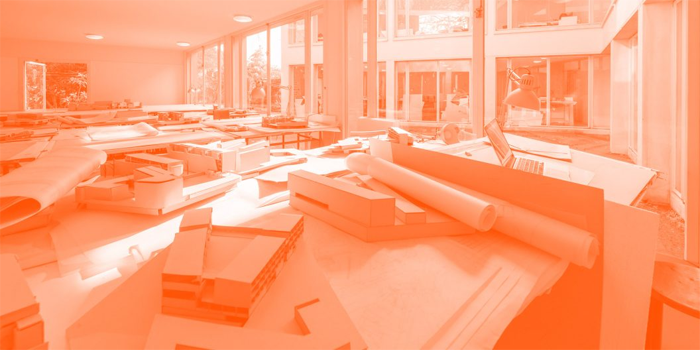 © Egídio Santos / Universidade do Porto