News
Christmas closure dates for 2018
Christmas Break
In fulfillment of the deliberation CG.01/04/2018 of the 
Management Board of the University of Porto
, the Faculty of Architecture - University of Porto will be closed for Christmas on Monday 24 December 2018 and will reopen on Tuesday 2 January. The staff pay date for this month will be Wednesday 2 January 2019.  
The access to FAUP, during the referred periodo, will be made in equivalent regime as established for weekends and public holidays.
O acesso à FAUP, durante o referido período, será feito em regime equivalente ao estabelecido para os domingos e feriados.
Merry Christmas and a Happy New Year.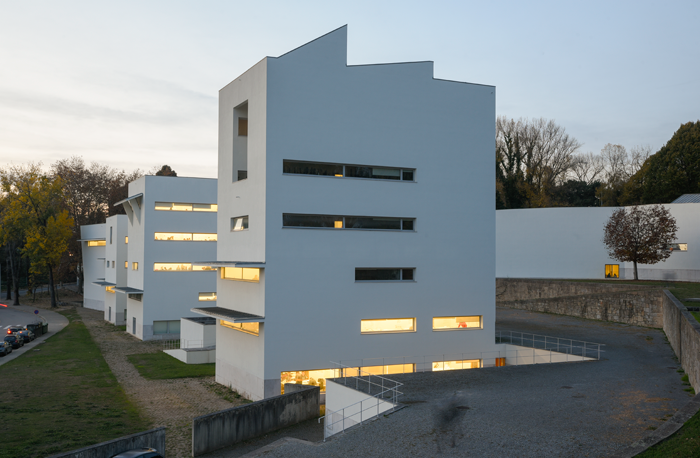 FAUP, Álvaro Siza © Egídio Santos / Universidade do Porto