Students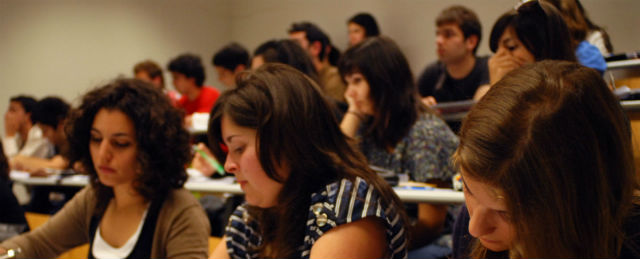 Personal Page
Use the log-in form on the left-hand side to authenticate and then click on your name. You will be taken to your personal page.
Once there, you can:
see your academic history and your position in the curriculum;
submit requests and transfer credits;
check your printing and disk quotas;
get help in solving problems;
download files sent through dynamic e-mail;

see your class and exam schedule;
check the status of your tuition fee payments;
request a new FEUP card;
book a room and equipment;
update your photograph and configure other options.
Further Information for Students
Detailed information about procedures and legislation is available in the following pages, along with FAQs about administrative issues (enrolment/registration, exams, tuition fees, requests):
Useful Information